Junior Pedal Cars Grand Prix
The Camep since 2012 organizes the Junior Grand Prix that takes place on Saturday afternoon in the historic center of Perugia before the arrival of participants to the Coppa della Perugina.
On the one hand, the aim of the initiative is to introduce the world of historic cars to the very young, a part of the history of their own city and games of the past, and on the other the pleasure of bringing families in the city center to enjoy an afternoon experience  of motoring culture and cheer.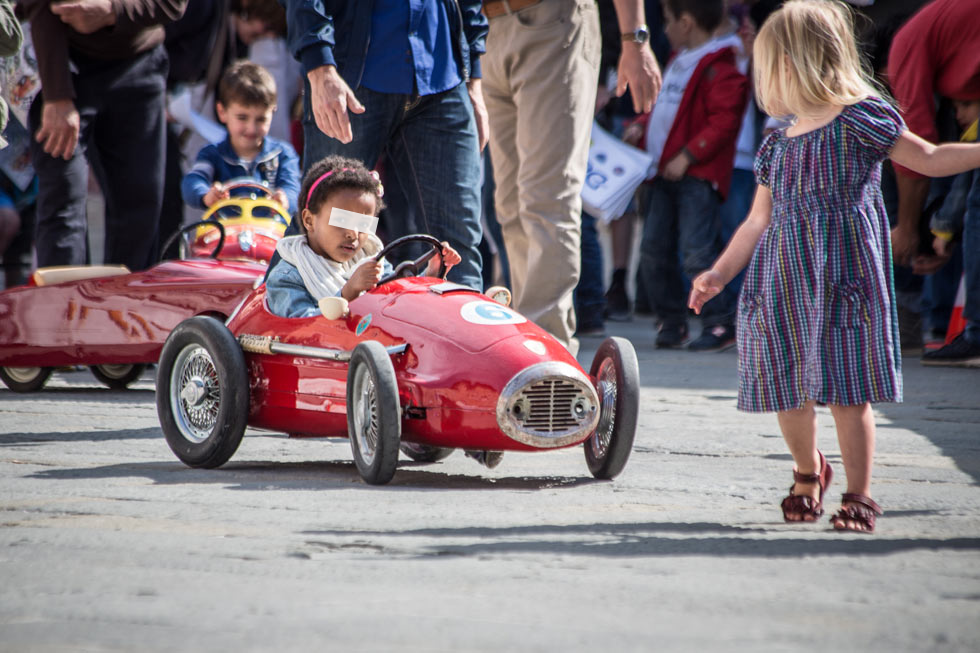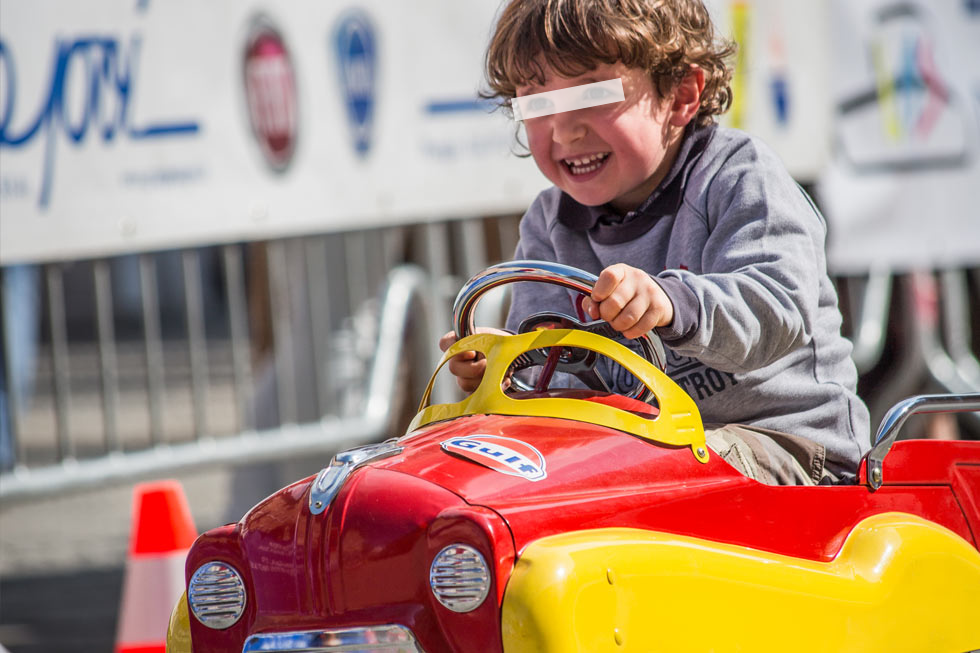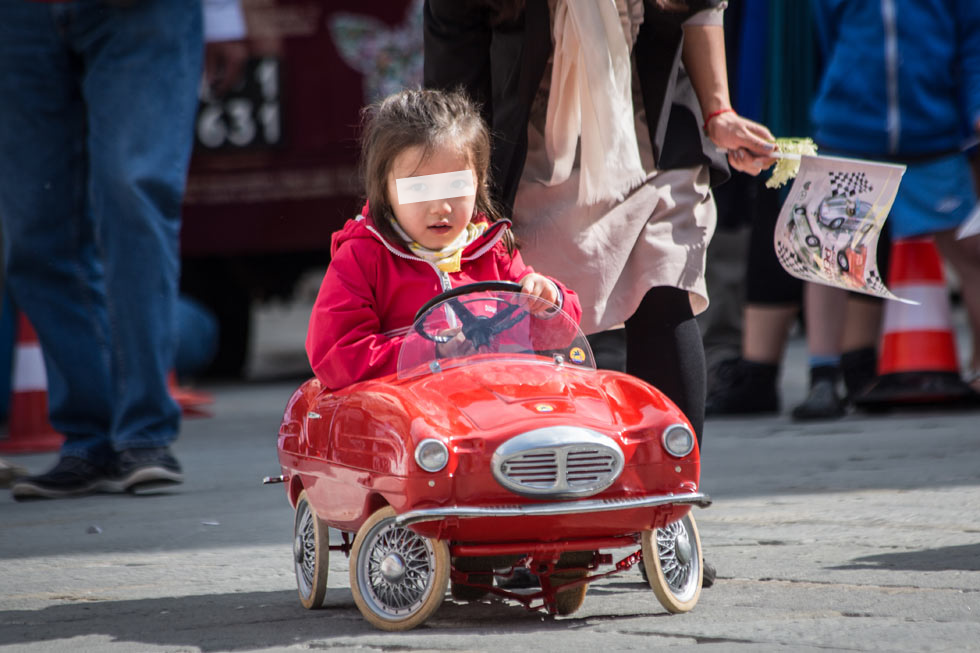 Bernardino di Betto Art High School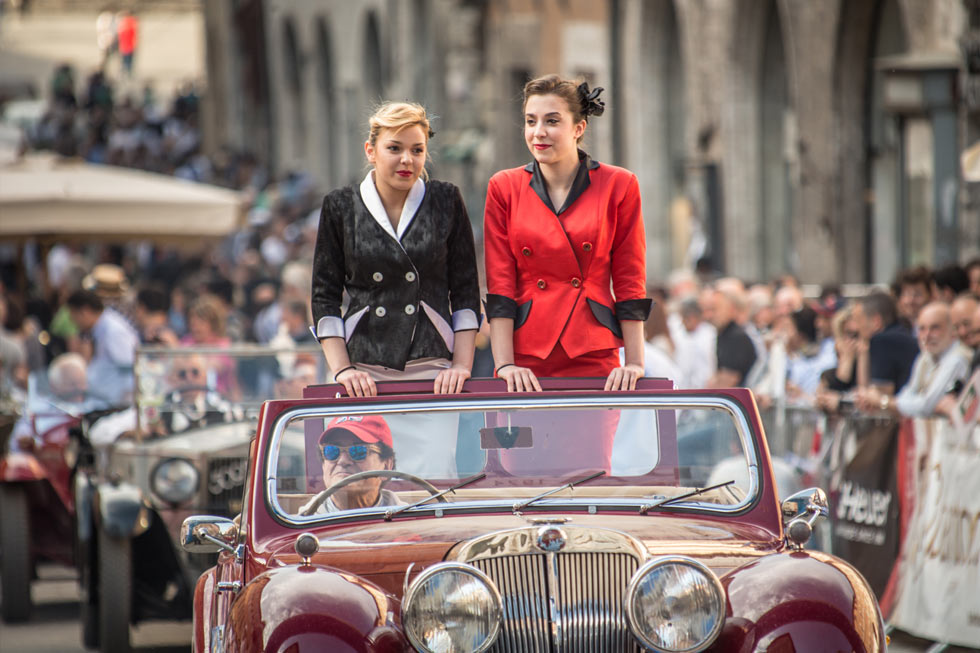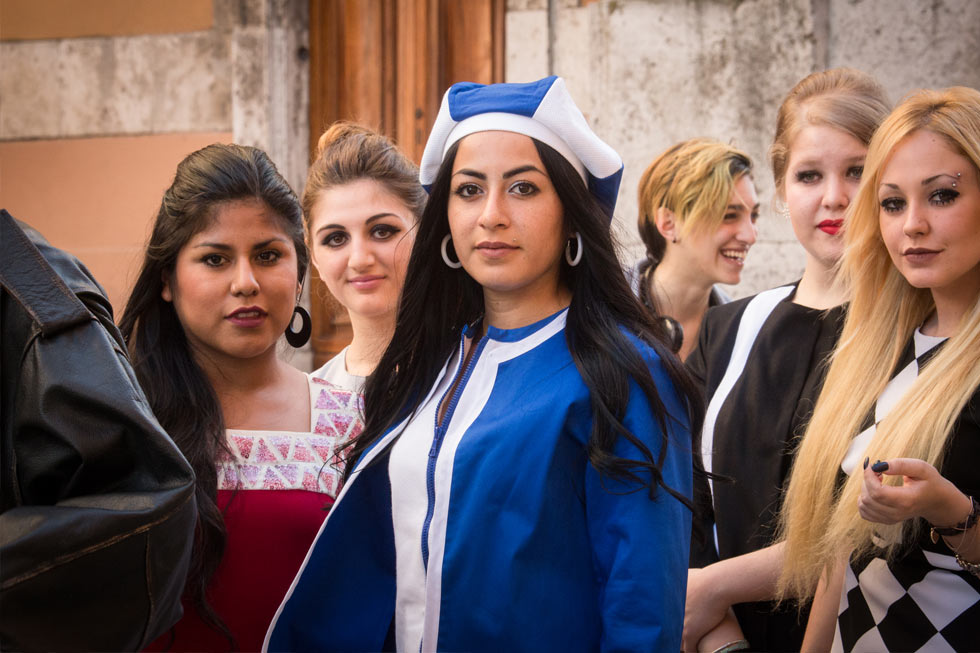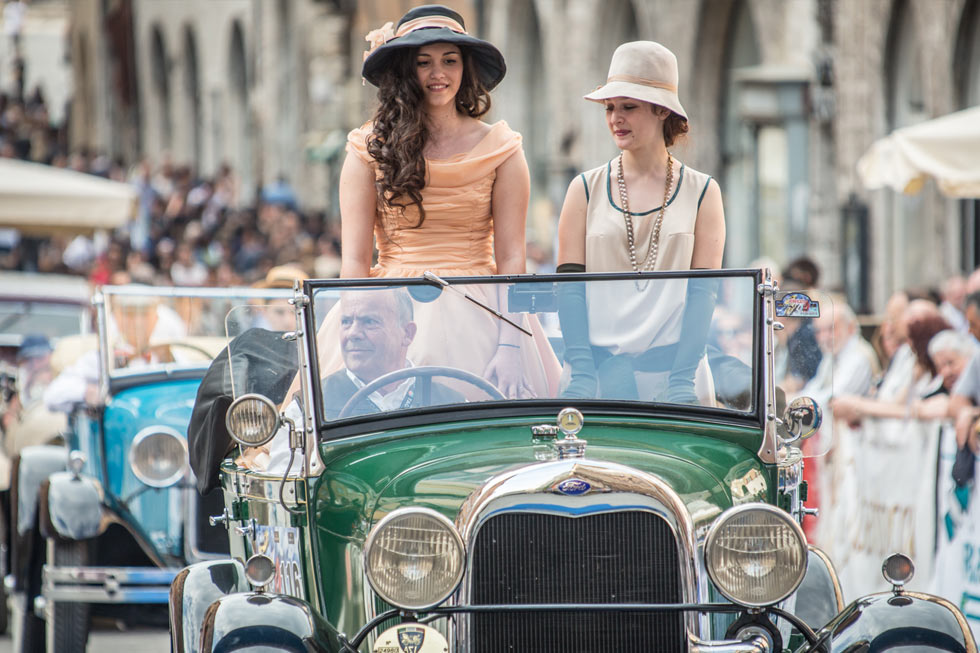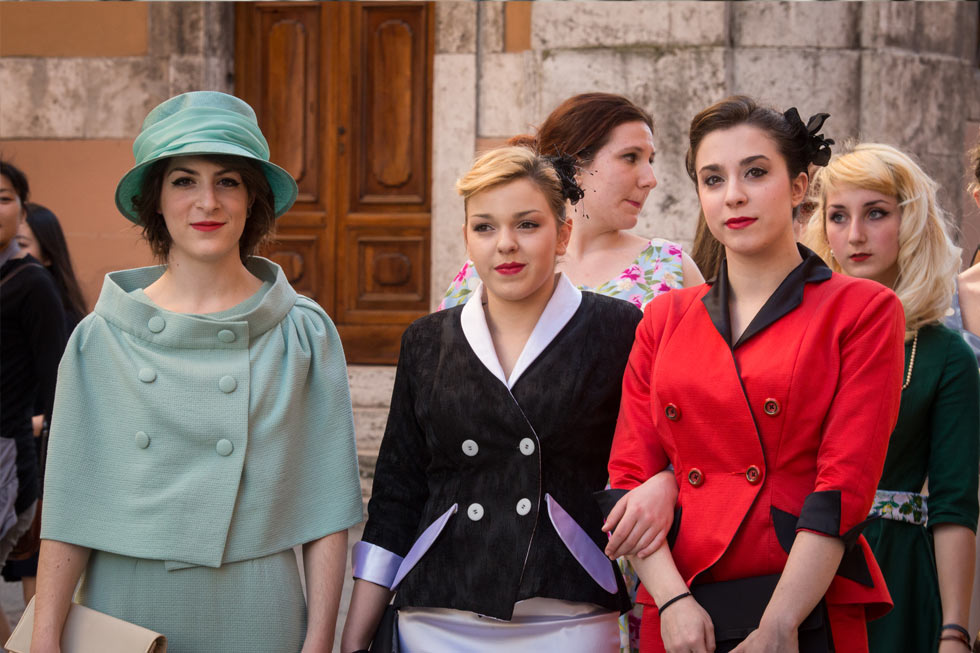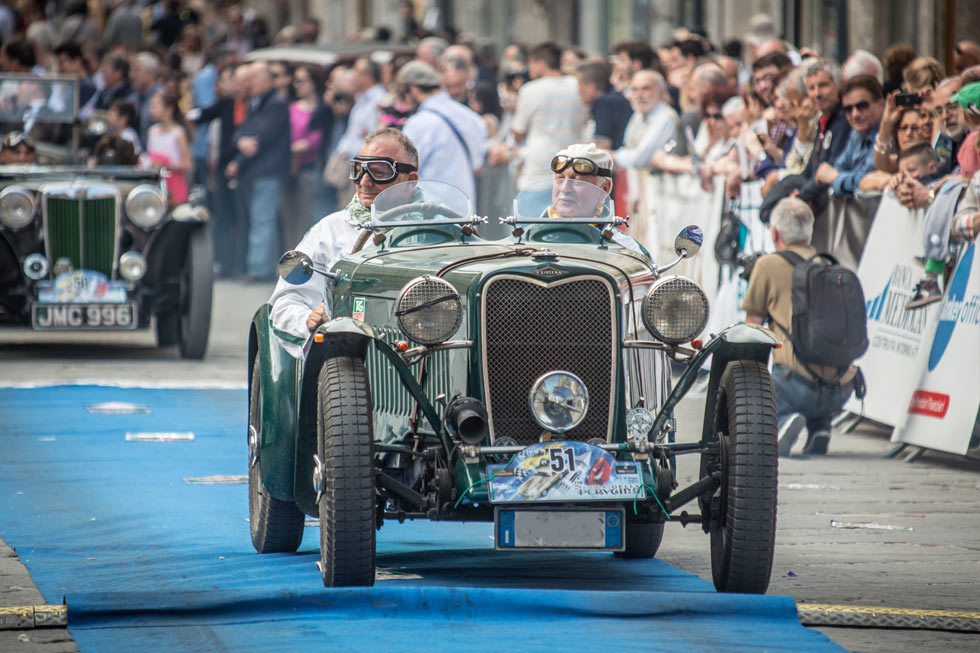 Since 2013 Camep has a valuable  collaboration with Bernardino di  Betto Art High School of Perugia.
Every year the students, with the help of their teachers, realize some very interesting projects during the course of the studies: collections of dresses from the 20s to the 60s and paintings and sculptures with  automotive theme.
Vintage dresses are then worn by the same students on Saturday afternoon, during the traditional catwalk of the crews in Corso Vannucci, adding to the cars show the atmosphere of the years in which the Coppa della Perugina race took place.
The paintings and sculptures are, instead, exposed to the public and then raffled in the lottery that Camep usually organizes to raise funds to donate to charity.
University of Perugia – Engineering Department
La coppa della Perugina dal 2012 ha intrapreso un percorso culturale grazie alla partnership con il Dipartimento di Ingegneria dell'Università degli Studi di Perugia.
Since 2012 Camep has started a technical cultural partnership journey through the partnership with the Engineering Department of the University of Perugia.
On the same day of the press conference to present the Coppa della Perugina, they usually organize a short conference whose purpose is to promote the culture of historic motorism among students combining it with technical issues in line with the times.
Among the topics already discussed we mention:
"The Superleggera Touring Bodywork" (speaker Ing. Giovanni Bianchi Anderloni),
"The Engineer in the Present and in the Future: Creativity, Art and Method" (speaker Ing. Stefano Iacoponi),
"Between past and present the project of the new Lancia Fulvia Coupè: the story of an idea that has become almost reality" (speaker Ing. Paolo Buffardi)