Friday 20th
11.00 a.m. Technical checks at the Ferrari-Maserati De Poi dealership in Ellera umbra.
3.00 p.m. Departure for Lago Trasimeno tour.
5.00 p.m. Visit of Paciano.
7.00 p.m. Skill tests at Magione, Autodromo dell'Umbria.ù
8.00 p.m. Dinner at La Casina Rossa.
10.30 p.m. Overnight stay at Hotel La Meridiana in Perugia.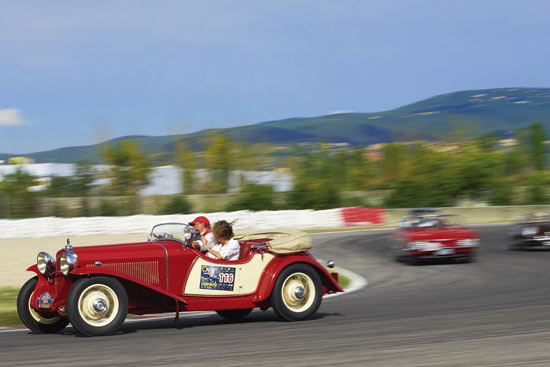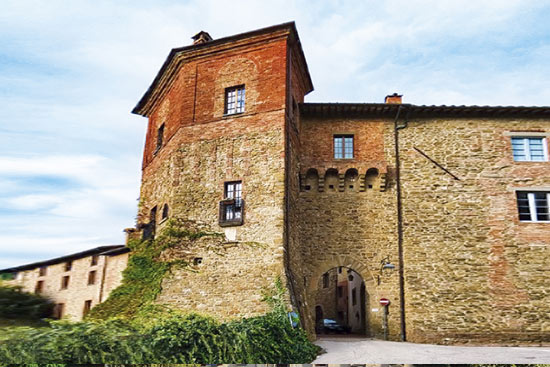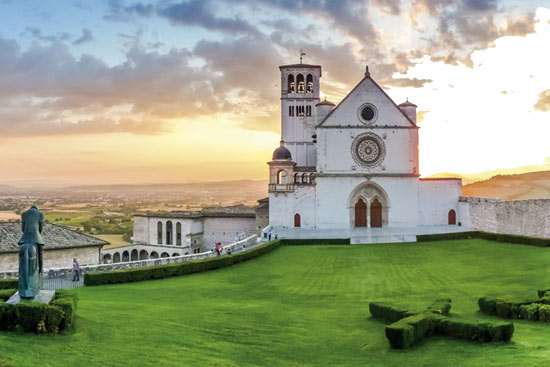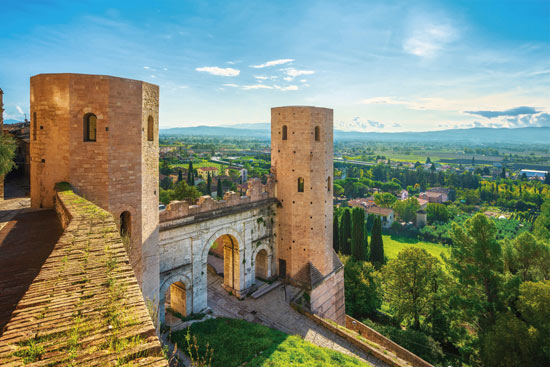 Saturday 21st
8.30 a.m. Departure from CDP Spa in Ellera Umbra.
10.00 a.m. Visit of Assisi.
12.00 a.m. Transfer to Foligno and skill tests.
1.00 p.m. Lunch at Le Casaline restaurant in Campello sul Clitunno.
5.00 p.m. Arrival in Perugia and crossing the Barton Park.
5.30 p.m. Traditional cars parade in Corso Vannucci, Perugia.
9.00 p.m. Gala dinner at the Army foreign language school, including a demonstration by a Master Chocolatier from the Perugina School of Chocolate.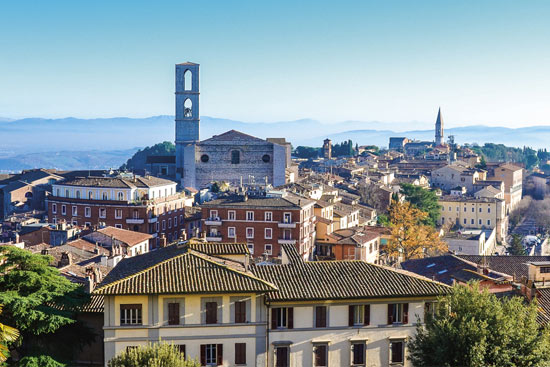 Sunday 22nd
9.00 a.m. Nestlè Perugina: Visit and revival of the historical "Coppa della Perugina" race (cars before 1930).
11.00 a.m. Cars exhibition and visit of the historic center of Perugia.
12.00 a.m. Prize giving cerimony in the Sala dei Notari.
1.00 p.m. Lunch in the cloister of the Cathedral of San Lorenzo.